Caroline Needham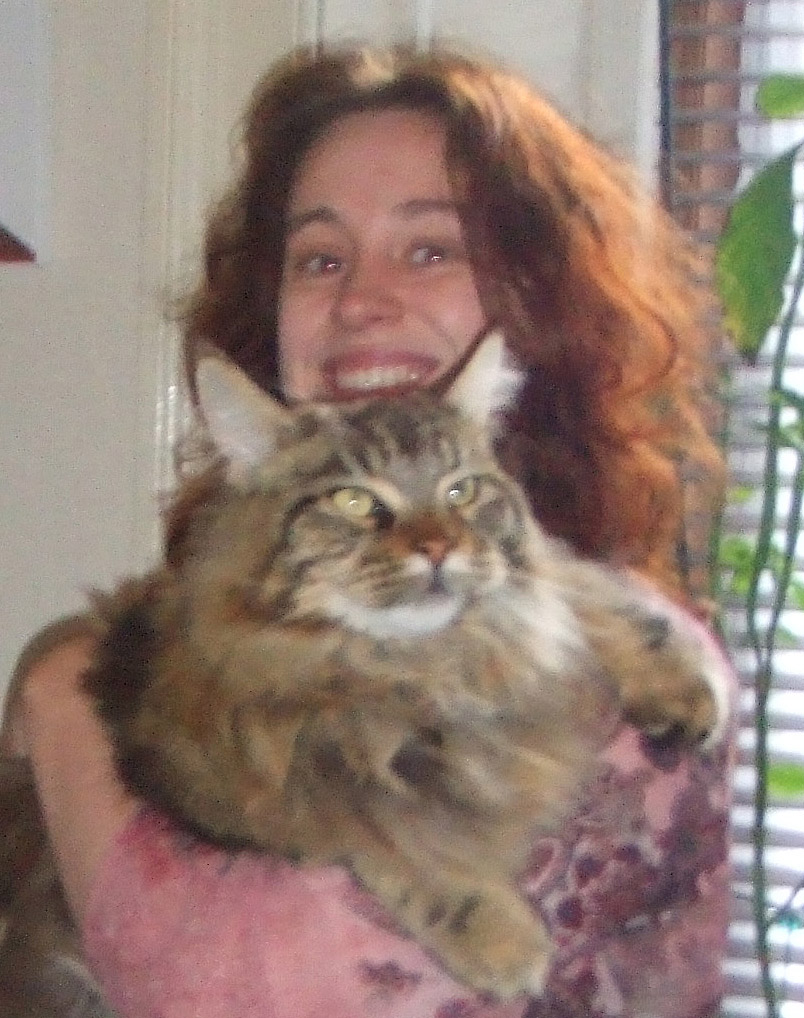 ..and Finn
Caroline Needham is the artist behind many of the illustrations in Robert Bruce's books and online works.
Caroline has an undergraduate degree in Fine Art and Illustration and Masters degree in Medical Art.* She is based in The University of Dundee, where she works as a medical and archaeological artist and lecturer.* Her contributions have been aired internationally on numerous TV shows and films.

Caroline is also a freelance illustrator, including book covers, business cards and logos, working in a variety of styles and media, traditional and modern. She has an interest and much experience in many of the topics discussed on this website, and has assisted at several of Robert Bruce's life workshops.
*
Contact: CarolineNeedhamArt @ Gmail.com
*
Samples of Caroline's artwork follow
*
Archaeological Skull Specimin - Pen and Watercolour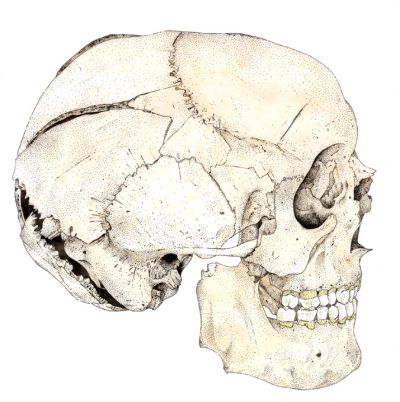 Reclining nude life drawing - Pencil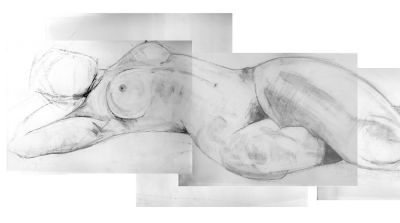 Brushing Action - Pencil (Energy Work book)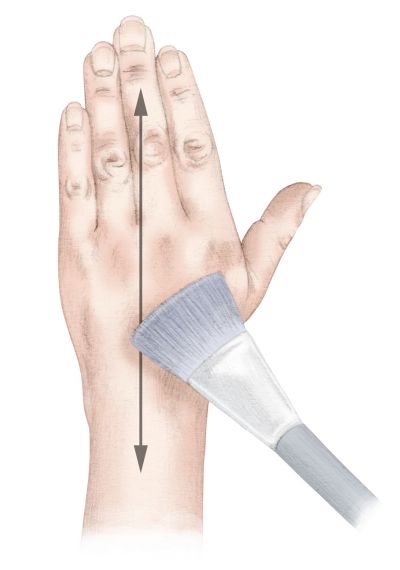 Aliens in the mind - acrylic and photoshop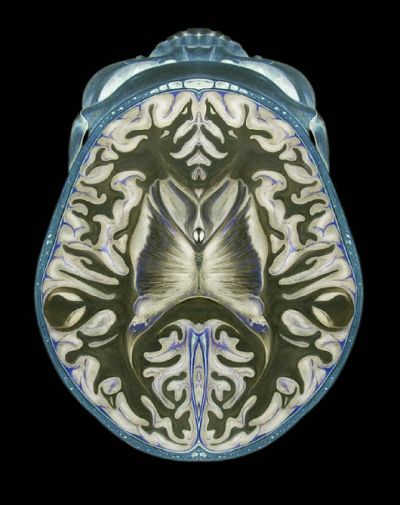 Behold a Pale Horse - Acrylic and Photoshop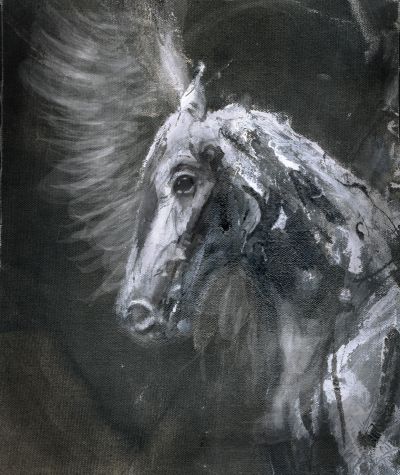 Chupachabra - Acrylic and Photoshop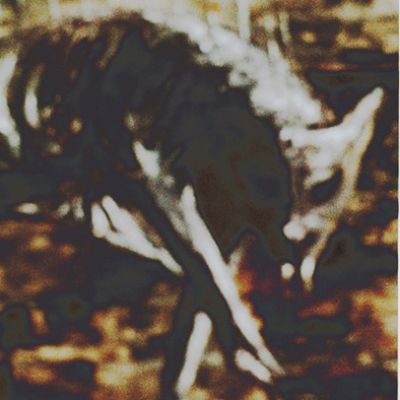 Anatomy - Life Drawing - Photography and Photoshop
Bug - Pen and Ink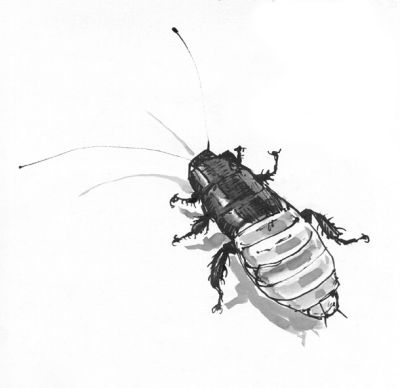 Business Card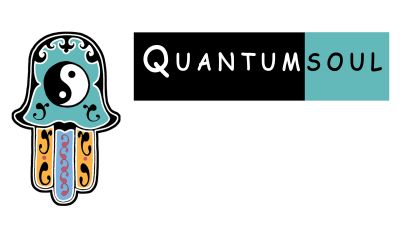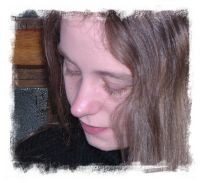 CarolineNeedhamArt @ Gmail.com

*
*
*