Media Kit
Video Introduction to Robert Bruce
Robert Bruce is a true spiritual pioneer of our times. Author of six groundbreaking books, his life is dedicated to exploring the dynamics of all things spiritual and paranormal, and testing the boundaries of the greater reality. This particularly involves exploring the mysteries of the human energy body, which is the foundation of physical existence and spiritual incarnation. The depth and scope of Robert's experiential knowledge is remarkable. Robert's other fields of interest include Out-of-Body Experience, Kundalini, minds eye vision, spiritual and psychic development, metaphysics, psychic security, spirits of nature, and manifestation.
Robert is a man who lives in the greater reality and asks others to join him. He lectures internationally and currently resides in Australia. You can find him on the world wide web at www.astraldynamics.com where you will find a wealth of information free for downloading. Robert also conducts interactive online workshops, teaching energy work, astral projection, and spiritual and psychic development.
Robert began experiencing OBE at the age of four, and taught himself to write after raising his Kundalini in his early thirties. He describes his life before Kundalini as a series of educational awakening events, leading to his spiritual rebirth in the Australian wilderness. His experiential approach to life has resulting in profound contact with his higher self that continues to grow.
*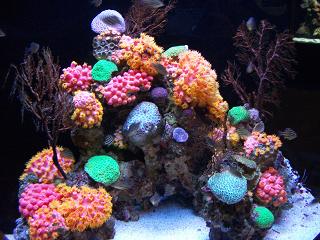 *
When not writing or lecturing, Robert is often found diving enchanted coral reefs, seeking new guests for his saltwater aquarium, or exploring wild and lonely places in the Australian outback.
*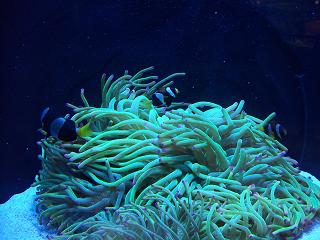 *
...